For most brides, the most exciting part of their wedding is wearing the perfect wedding gown on the BIG DAY. They always think they will wear wedding dress only once in their life and they dream about looking amazing and unforgettable in the eyes of the groom and all the guests. It's quite understandable that some of brides may just care about their wedding dress instead of any other things for wedding itself.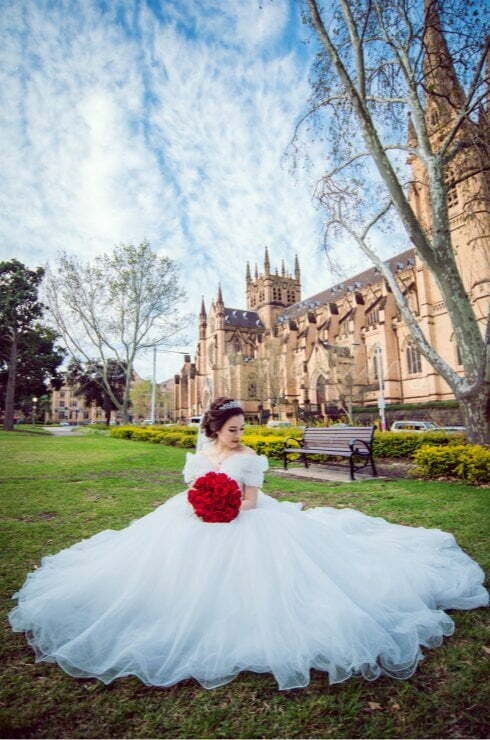 Some of our clients came to discuss with us about their wedding and they found they didn't have much money to spend on wedding itself because the bride already bought a $5000+ wedding dress.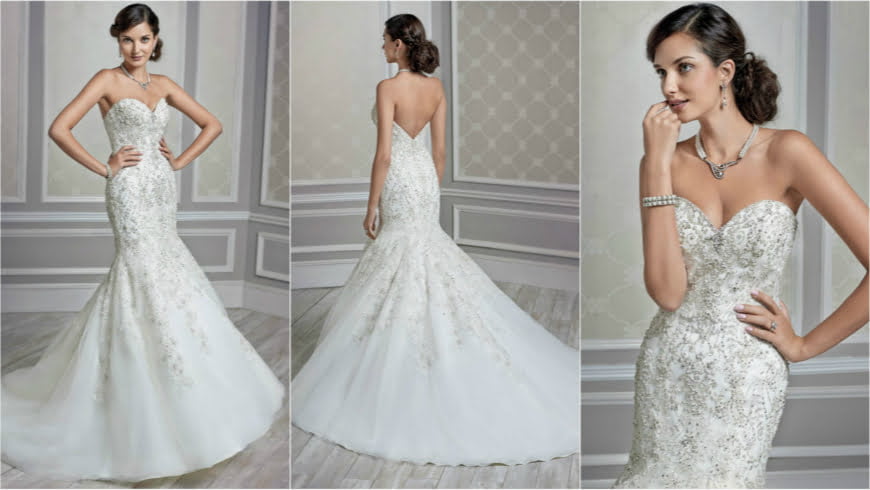 Actually there are a lot of things you need think about for your wedding, such as wedding venue, celebrant, makeup & hair, photo & video, venue decoration, car & cake, MC & DJ, wedding reception, all the stuff for your bridal party as well as lots of small things like wishing well,  invitation cards, bonbonniere, etc. So before you decide whether you should buy a wedding dress and how much you can spend on the dress, we will suggest you firstly think about how much is your budget for your whole wedding.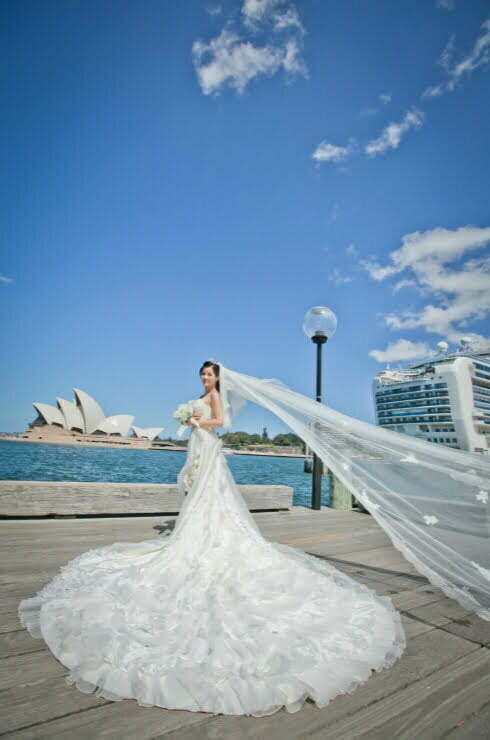 It cannot be denied that usually if you buy your wedding dress, you will use it only for a couple of hours and you need to spend several hundred dollars dry cleaning fee on it, then it will spend rest of its life in your wardrobe or storage room, till maybe your daughter's wedding, but I guess the daughter will think it's out of fashion and refuse to wear it. 🙁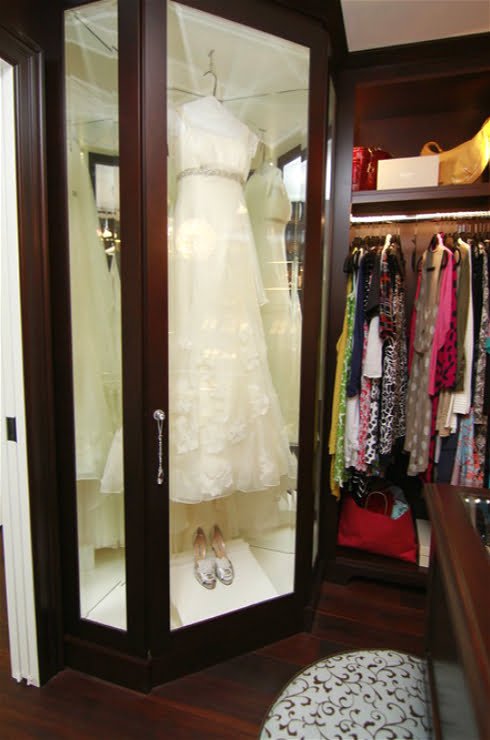 So the cost of the wedding gown and whether to buy or hire is an important consideration.
In Colour18 Wedding, we have large numbers of wedding dresses in different styles like Princess style, A-Line, Mermaid, Ballgown, Trumpet etc. Since we make the wedding dresses by our own, we have dresses in different sizes and we even can tailor made wedding dress based on your design and your own measurement. For all of our wedding dresses, you can either hire or buy.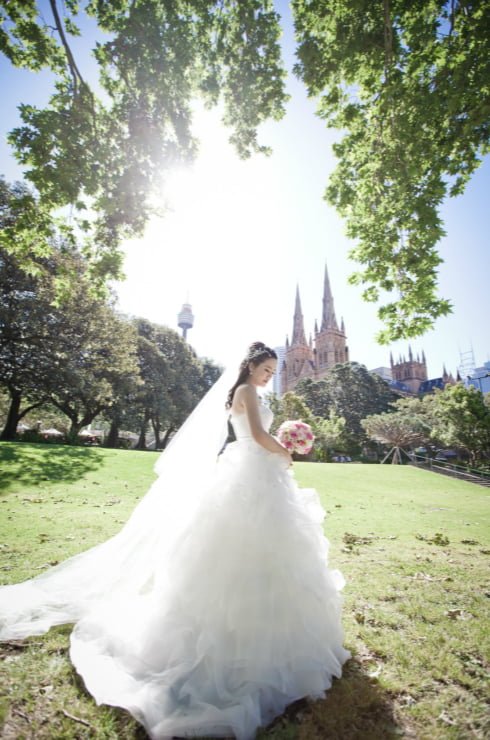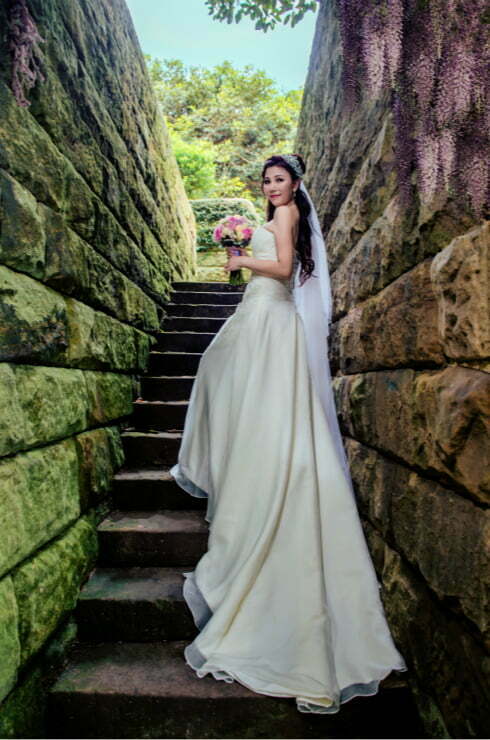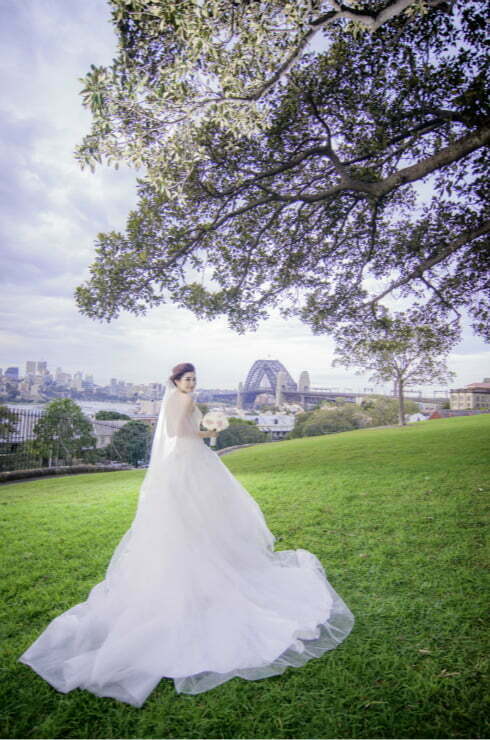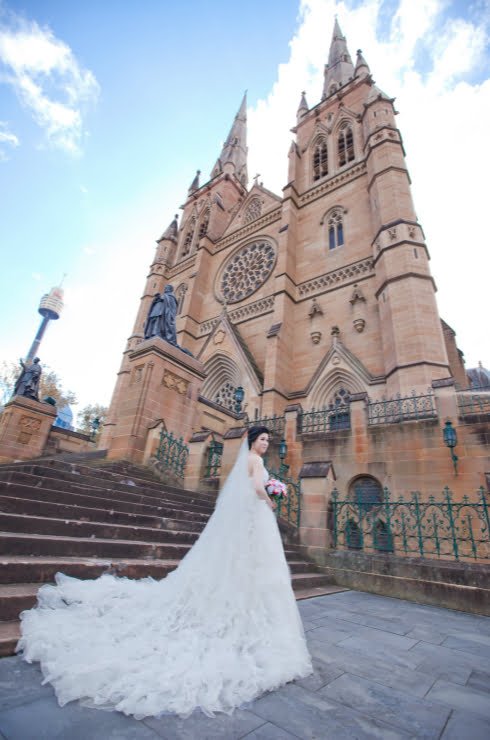 For clients who really want to buy a wedding dress and keep it as a special memory, of course you can buy it after figuring out how much you can spend on the dress. For clients who have limited budget, we suggest you consider our wedding packages because most of our packages include wedding dress hire, you can save some money to spend on other things, for example you may want a horse carriage or you may want lots of nice fresh flowers for venue decoration.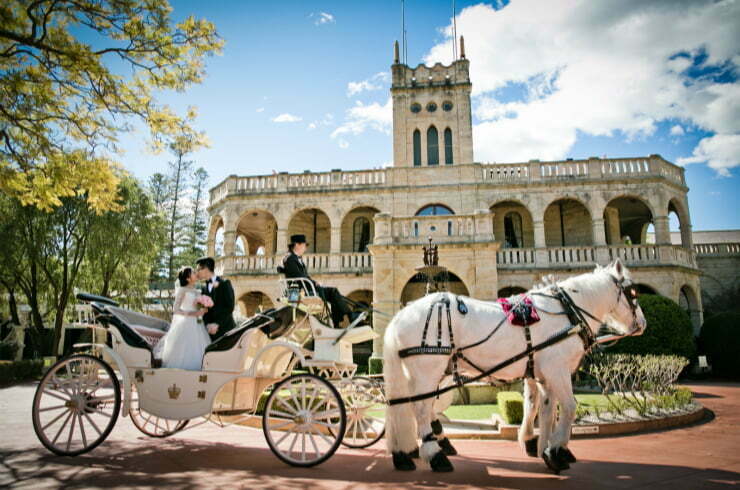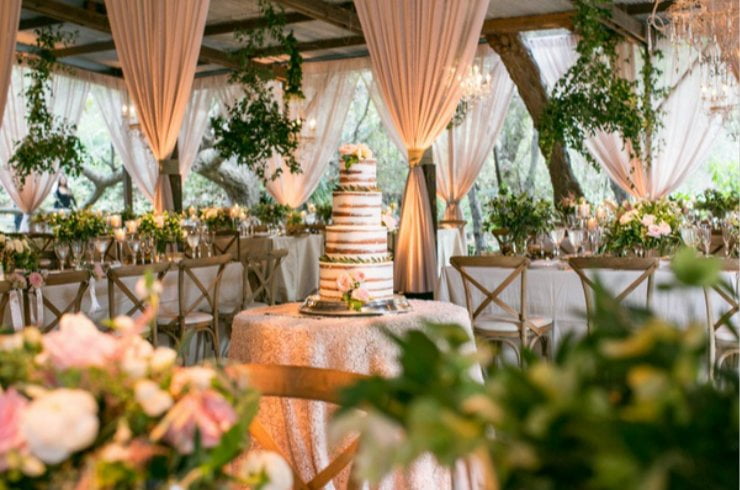 If you join some of our wedding packages, we can even tailor made wedding dress and hire for you, if you want to buy it in the end, you can just pay the difference,  isn't it a very good deal? 😛
All eyes are usually on the bride during the whole wedding ceremony and reception, but no one need know whether the dress is bought or rented, as long as the bride looks happy and gorgeous.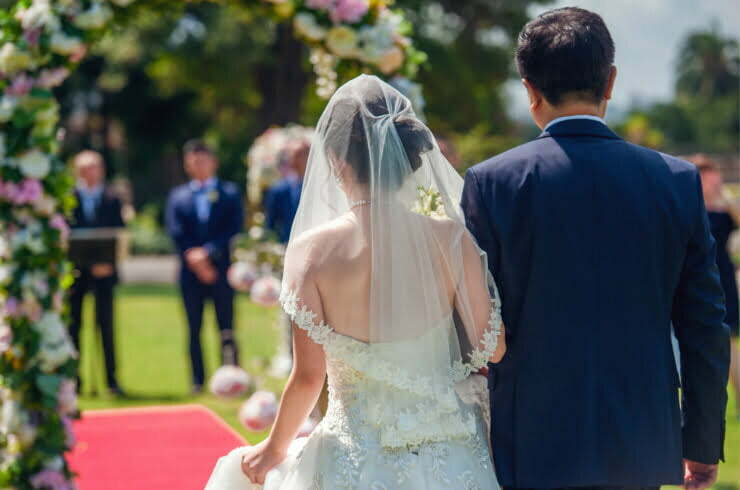 If you still have no idea about your wedding dress, welcome to make an appointment with us, we will carefully listen to your desires and situations and give you our professional suggestions.